Elopements at Niagara Crossing Hotel & Spa
The Niagara Crossing Hotel and Spa has the unparalleled advantage of being a destination for a wedding, not just a venue. With a combination of luxury accommodations, haute cuisine, and countless activities and adventures at our doorstep, it is the quintessential location to host friends, family, and relatives for a momentous occasion. No stress, no fuss. Our professional staff will make your dreams come true, all you have to do is show up!
Please contact Kendelle Acker to set up your appointment! Email: kendelle.acker@niagaracrossinghotelandspa.com | Phone: +1 716-754-9070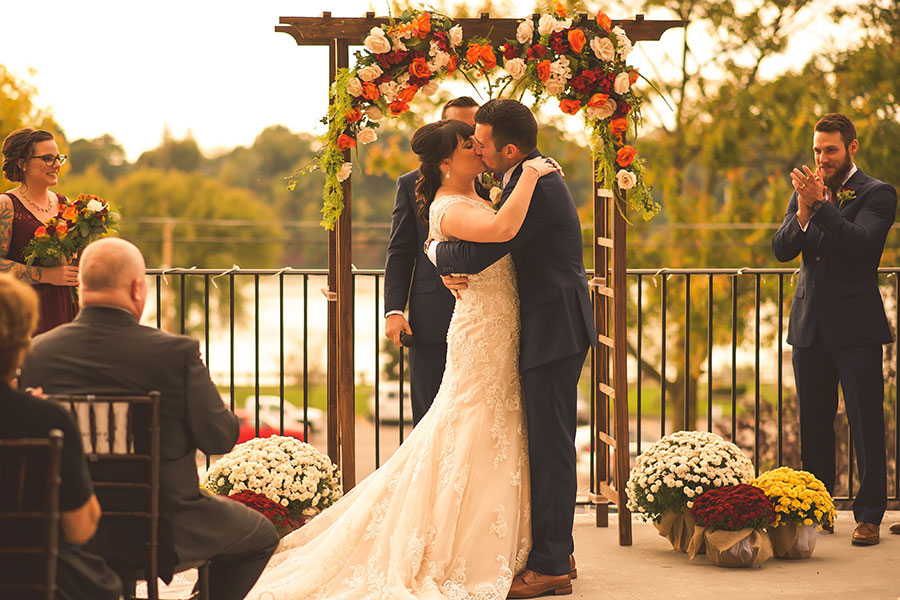 Contact us directly for our different elopement/ small event packages.
Book Your Elopement
For more information contact the Niagara Crossing Hotel & Spa at +1 716-754-9070 or fill out the inquiry form below.