Local Attractions Guide
Niagara Crossing Hotel & Spa is close to so many local sites and restaurants. Discover what destinations you want to see on your next visit to Lewiston, NY!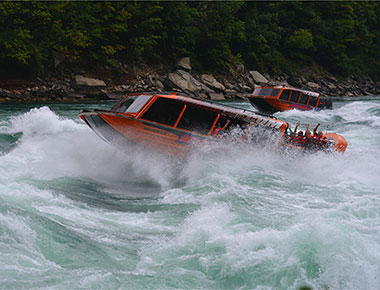 Niagara Jet Adventures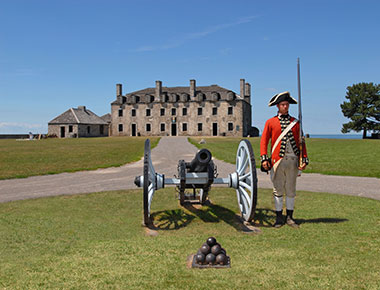 Old Fort Niagara
About Historic Lewiston
Known as the last stop to freedom on the Underground Railroad and the area that pioneered commerce on the Great Lakes, you are sure to enjoy Lewiston's rich and fascinating history. In addition to the area's historical features and proximity to the majestic Niagara Falls, Lewiston boasts many activities and events. This quaint and vibrant village is home to some of the best restaurants and unusual retail shops in Western New York. Fishing is great and historical buffs will find early history of New York and Underground Railroad trails.
The Village is home to many festivals celebrating food, fine arts, gardens, historic houses, jazz, harvest, musical concerts during the summer in the village and at Artpark, and the Annual Peach Festival.